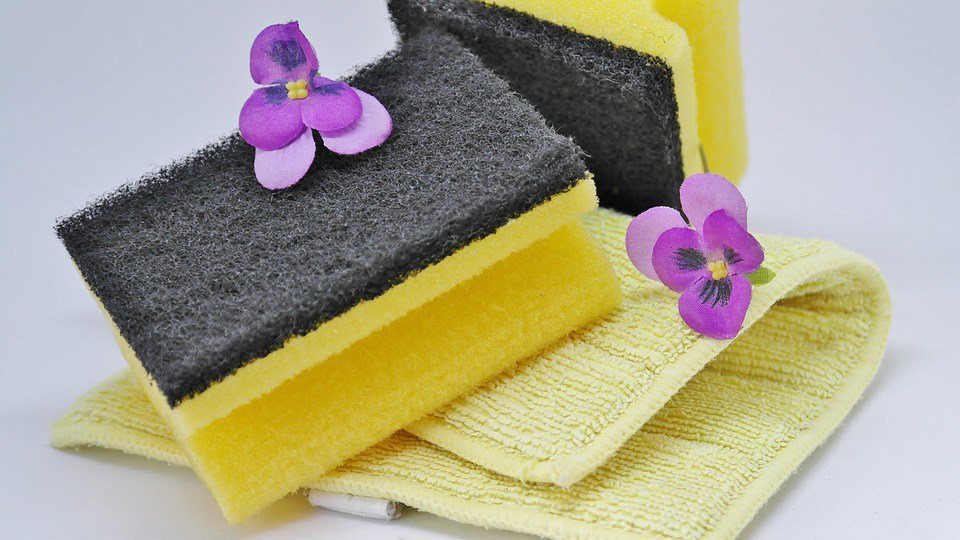 A big thank you to all those who helped with the preparations of the dinghy's and the cleaning of the club house.
We made massive progress thanks to all the helping hands.
The cakes that were brought in and to coffee was delicious.
it is great to see how many helping hands can do so much in a few hours.
Filed under: News